"Compassion, excellence, expertise and deep care are appropriate descriptors of Dr. Reed Miloy. The quality of his presence when engaging in a conversation naturally creates an evocative, safe space for exploration and growth in whatever he is supporting on. Personally, I have experienced the power of his amazing level of curious inquiry and desire to support. Whether he is in his role as a Doctor, a Coach, a Speaker or a researcher, what he brings to the table is inspiring and opens the door to even further discovery, health and wellness. He's more than worth your time to connect in any of his roles! "
Pamela Richard MA, MCC
Co-creator of the International Coaching Federation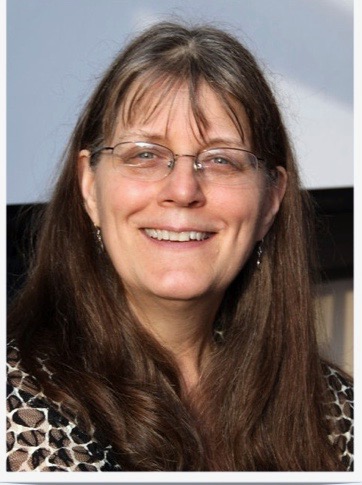 Pamela Richarde is a Master Certified Coach & co-creator of the International Coaching Federation. She has been a key player in the establishment and evolution of the coaching movement. She is a Professional Mentor Coach, seasoned and accomplished coaching instructor. Her Executive Coaching & Training experience includes:
- Federal Aviation Administration - Merril Lynch - Morgan Stanley - Royal Bank Canada - Blue Cross Blue Shield - Thomson Reuters
Reed Miloy MD is a board certified Internal Medicine physician and international Life and Wellness coach. His areas of interests are chronic disease reversal, prevention, longevity, treating obesity naturally, using Life Purpose coaching for optimum health and exceptional life performance.
"With his extensive knowledge base as a seasoned Internal Medicine physician and practitioner of his own lifestyle recommendations, Reed is a consummate guide to help you prevent or even reverse the underlying causes of chronic disease. I have personally witnessed the effectiveness of his coaching on what would be consider the most difficult cases of chronic disease and obesity"
Larry Scherwitz Ph.D
Senior Research Director Preventive Medicine Research Institute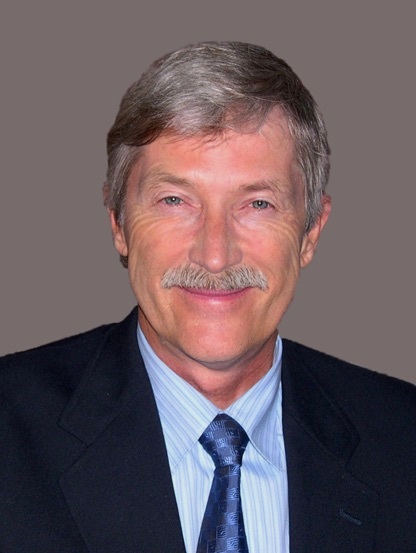 Dr. Scherwitz trained in psychophysiology at Harvard Medical School. He served as senior research director at the Preventive Medicine Research Institute with Dean Ornish MD. He was the Co-Principal investigator with Dr. Ornish on the landmark Lifestyle Heart Program- published in the Lancet and JAMA. Larry has presented to and been referenced by the Dalai Lama for his research on self-involvement and heart disease.

Biochemistry and Endocrinology
"I lost 30 lbs, feel and look better than I have in years. I like the improved man I see staring back in the mirror. My cardio health is dramatically improved and I now have the energy to do the things I want to.
My blood tests are the best they have been in 30 years! All of the above is the result of the Balance MD program supervised by Dr. Miloy. Not only does he provide motivation and support, but he helps you change your thinking which leads to lasting results.
Take the plunge, it's well worth the effort! I am more than happy to share my experience with you!"
Jim Musso
Cathy
"I feel great! It's like I'm a new person mentally and physically. I'm more content, positive, energetic, and engaged in life. Want to know how I did it? I overcame my fears and joined Dr. Miloy's Balance MD program.
When I joined Dr. Miloy's program, I was a 50-something woman dealing with menopausal symptoms plus the life stress that so many of us deal with including working a stressful job and care-giving for my Dad. I also have a family history including heart disease, type 2 diabetes, osteoporosis, and vascular dementia. I witnessed how these health problems negatively affected my Dad's life as he aged and I knew I needed to make changes to protect my own health. Still, I was struggling to lose weight and felt too exhausted to exercise. I was stuck.
Cathy Laffan
Julianne
"Two years ago my blood pressure was 188/122 and I was 50 lbs overweight. My stress level was high and I was unhappy with my health and appearance. It was extremely helpful to have regular appointments and accountability with Dr. Miloy. I was able to quickly lose the weight without feeling deprived and keep it off. I learned how to identify the foods and moods that caused my weight gain and easily avoid them."
Juliane Smith